Table des matières
Edit
Nelm​ :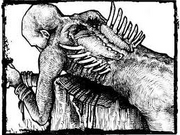 NPC :
Emmeth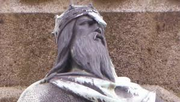 Setting​ ​:
Guilde Marchande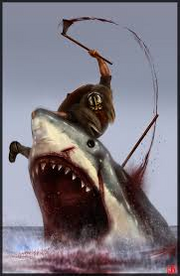 Quête  :
Amusements d'enfants, dénouement désolant
Matinée merveilleuse, épopée désastreuse
Épilogue 1 : La disparition du prince
Le Surnaturel à l'époque de Dark Eras​ :
Loup Fenris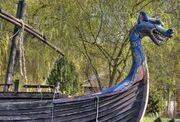 Photos and videos are a great way to add visuals to your wiki. Find videos about your topic by exploring Wikia's Video Library.
Ad blocker interference detected!
Wikia is a free-to-use site that makes money from advertising. We have a modified experience for viewers using ad blockers

Wikia is not accessible if you've made further modifications. Remove the custom ad blocker rule(s) and the page will load as expected.